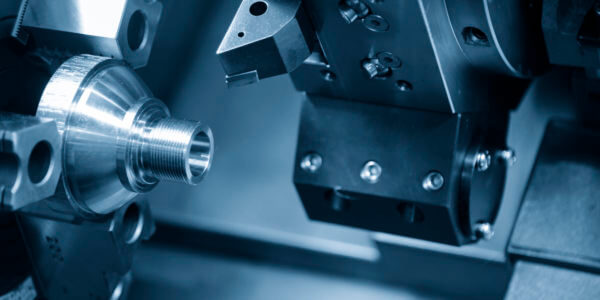 Professional Experience
Cullam Technologies has more than 20 years experience in Machine Tool, Semi-Conductor, PCB and Panel industries. We aim to provide best solutions for customer with our design and development ability.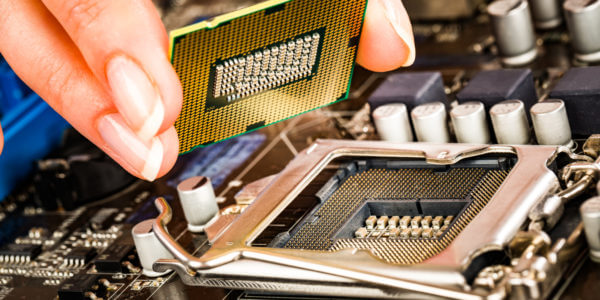 Prompt and Trusted Service
KEYSIGHT(Originally HP/ Agilent) Authorized Service Provider in Taiwan. Reduce huge lead time and production capacity lost for customers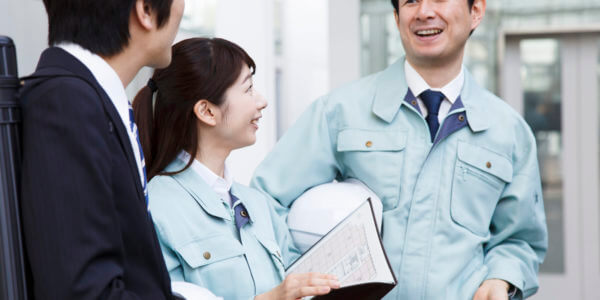 Non-stop Improvement
With continuous communication, our R&D department could provide best solution for the industries.
Solution
In precision machining, whether it's the assembly of machine tools or the manufacturing of products, measurement is a crucial aspect for ensuring and improving productivity. To quickly understand and address your needs, we have compiled the following list of measurement instruments and their respective applications that various mechanical industries might find useful.